Software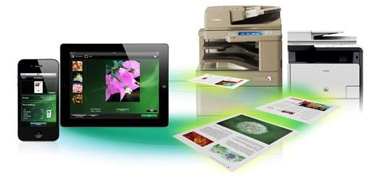 Get more from your documents with Canon solutions
Canon solutions are designed to save time, increase productivity and remove bottlenecks across your business. They're easily scaled to your needs, to enable you to achieve more every day.


Automate your workflow
eCopy seamlessly integrates with your existing business applications, enabling your MFD or DR scanner to convert paper into usable data that flows easily.


Easily edit any document
This OCR (Optical Character Recognition) package converts a variety of files into a digital format for editing, distributing and archiving.


Manage your documents safely
Capture, store, search, and manage key business information in all kinds ofdifferent formats, with this fully scalable document management system.


Automate your forms processing
This advanced forms processing application can handle both simple and complex forms, and extract structured and unstructured data for processing.


Connect your MFD to the cloud
Cloud Connect for imageRUNNER ADVANCE connects you to Google Docs, so you can scan, store and print documents without a PC.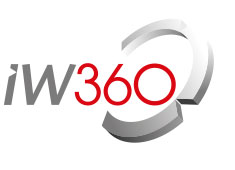 Document handling made easy
This document handling software enables efficient document publishing, sharing and scanning workflows, ideal for saving time and money.


Personalised communication
PlanetPRESS Suite and PrintShop mail provide document design tools that automatically personalise your communications to each customer.


A smarter way to fax
This software integrates with your MFD to consolidate fax transmission and reception over IP, for enhanced efficiency, security and reduced cost.


Rein in print costs
uniFLOW provides controls over your print fleet to save time and money. By managing your output you can save up to 30% of costs (Source: Gartner 2009).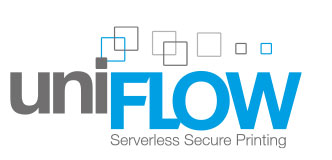 Enhanced security
Eliminating the need for a server, uniFLOW SSP lets users securely and easily release their print jobs from any Canon MFD with authentication.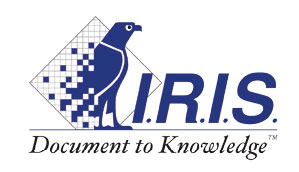 IRIS
A Document Capture OCR Suite, IRIS makes information capture and processing extremely efficient, accurate, usable and scalable.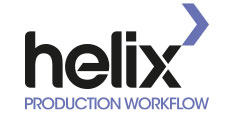 Powerful production workflow
HelixPW combines Web2Print with Workflow Management to offer multiple options and extensive functionality for a flexible, faster production workflow.


Accounting & Legal tool
Integrating accounting/cost recovery software with legal/accounting systems, offering print, copy, scan and fax recovery; email and phone monitoring.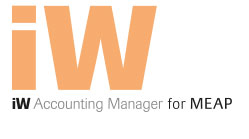 Monitor your device usage
With iW, your Canon imageRUNNER can automatically track and manage all the print, copy, fax and scan output that is produced.


Faster prepress operations
A fast and flexible tool for creating, editing and publishing documents, it allows common pre-press functions to be performed within a single user interface.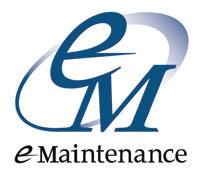 Save time & money
eMaintenance automatically monitors devices to increase uptime, maintain consistent stock and billing and reduce waste, to save you time and money.